IS PAY-PER-CLICK MARKETING RIGHT FOR YOU
Pay Per Click - PPC Marketing
Search engine advertising is one of the most popular forms of PPC. It allows advertisers to bid for ad placement in a search engine's sponsored links when someone searches on a keyword that is related to their business offering.
Google AdWords
Rank Your Adwords top of the Adwords Page
Keyword Research
Best Business Keywords Research for Your Adwords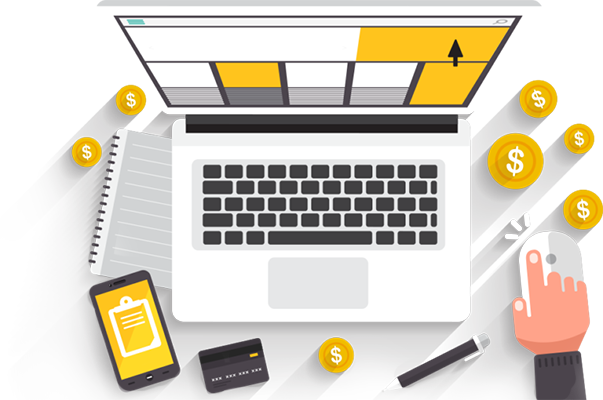 PPC ADVERTISING CAN BE CHALLENGING
The Role Of PPC Advertising
Most businesses can't afford to solely rely on PPC advertising. It's too expensive, and bid
amounts inevitably climb. But pay per click can fill a few important roles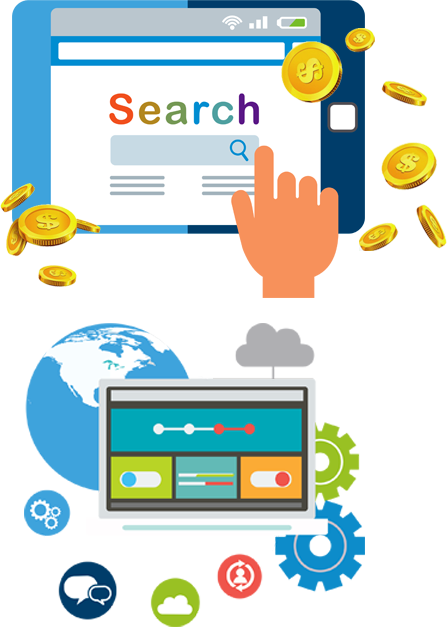 MODEL OF ADVERTISING
Profitable Pay Per Click Requires A Perfect Blend Of Mathematics And Strategic Planning Explained
We provide marketing services to startups and small businesses looking for a partner for their digital media. We work with you, not for you.
Track Conversions
An action that's counted when someone interacts with your ad (for example, clicks a text ad or views a video ad) and then takes an action that you've defined as valuable to your business, such as an online purchase or a call to your business from a mobile phone.
Manage Your PPC Budget
When you're dealing with a low PPC budget, those decisions become even more important. One bad call could kill your campaign. So We can Optimize your ads within low budget and give you best output in the form of business.
Find Niche Keywords: Long-tail Keyword Strategy
Long tail keywords are those three and four keyword phrases which are very, very specific to whatever you are selling. You see, whenever a customer uses a highly specific search phrase, they tend to be looking for exactly what they are actually going to buy. These keywords have low CPC but that will be useful for low budget campaigns
Good Writing: Don't Ignore It
We heard this phrase lot of times that "Content is King". So Content is the most important part when you do PPC Or Search Engine Optimization, We Can take care all these issue and help to boost your business.